WE ARE FULLY QUALIFIED INSTRUCTORS
ABOUT US AND WHAT WE DO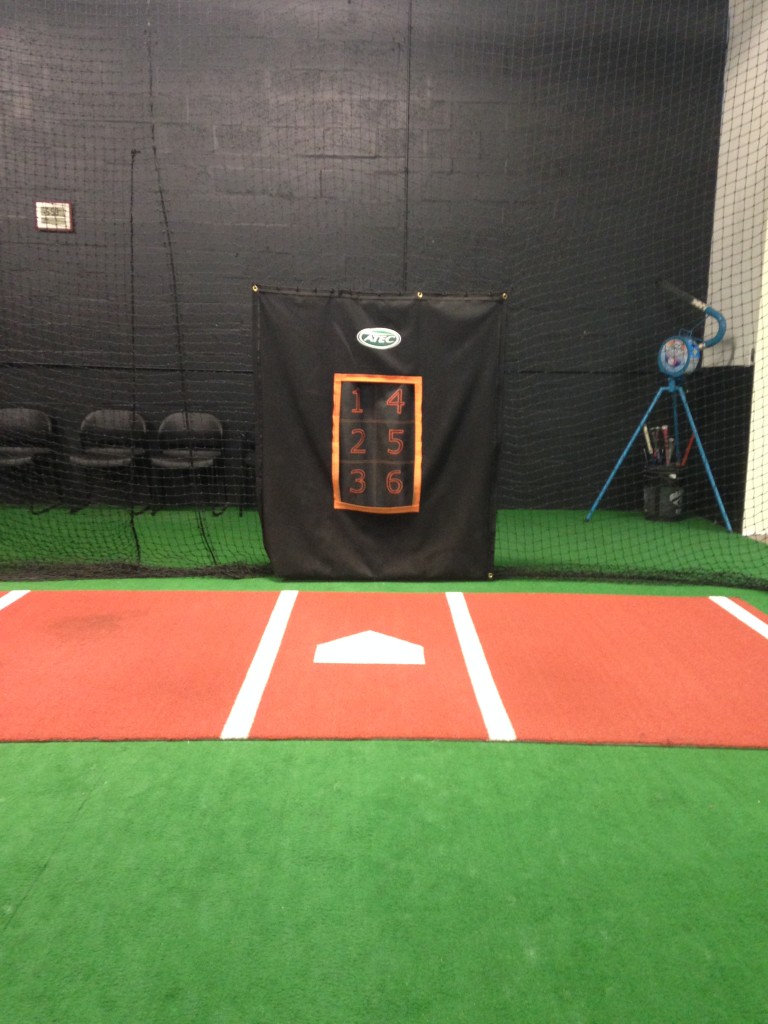 THE UPPER DECK FACILITY,
AND WHAT IT OFFERS
Welcome to The Upper Deck Sports Facility, located off Suntree Blvd. Our mission is to take our professional knowledge and pass it on to the next determined athlete. The Upper Deck Sports Facility is the best baseball/softball training facility in Brevard County. Our instructors have backgrounds from college to professional levels. If you are looking to get better at pitching, hitting, fielding, or catching, The Upper Deck Sports Facility is your place to train.
3,600 square foot
2 full length pitching/hitting tunnels
4 separate cages for station use
14ft high nets to allow a more true ball flight
parent viewing room
When it comes to baseball and softball The Upper Deck Sports Facility provides the most efficient way to train. Call today to reserve a time slot!
For team training, The Upper Deck Sports Facility can adjust to multiple set-ups. You have the option to make 4 separate cages (with stations), two full sized cages to pitch or hit, or you can open up the entire facility to work on ground balls.
The Upper Deck's professional staff puts on a variety of specialized camps and clinics. We offer full day camps and half day camps to accommodate to parents work schedules. Also, we offer indoor and outdoor camps to allow the athletes to choose their environment.
Give us a call today to set up an individual or team training lesson!